Welcome to Karavan Sarai's Electronic Press Kit
Greetings Beloved,
You'll find all you require in our EPK to book Karavan Sarai for your festival, venue or parlour gig. We're rugged and ready to blast your audience with a powerful immersion into our alchemical sound. This is a rare and transformative experience of true mysticism your community will never forget. People are counting on you to deliver an experience of pure inner freedom from the pain of everyday life now more than ever. If you've connected with us on this page then we trust our mission is aligned.
Band Bio
Karavan Sarai is a modern-ancient bridge fusing global rhythms from the Silk Road. Our soundscapes travel from Arabia to India and the Balkans to Persia. Our World Fusion renders the electronics of now with ancient artistry. Listen and you'll hear the echoes of old world footsteps in our beats. We forge ahead where tracks end.
Karavan Sarai's soundscape is a global tapestry. We embody the magic of old world music. Our sound seamlessly links our musical impulses with the heart of ancient rhythms and melodies. Karavan Sarai fully embodies tradition in it's improvisations and innovations. This is deep fusion.
Mission
We believe art is a way of life. We live and breath our sound every single day on our pilgrims journey. Our mission is to viscerally compel our listeners to break free from social conformity. We give our fans a taste of the freedom we embody, thick and through. We do this by living our truth no matter what the road throws our way. We're alchemists of sound, shifting hearts like the desert sands.
Achievements
We're honored that Painted Sand's spent 10 weeks in the Top 10 World Music Charts, peaking at #4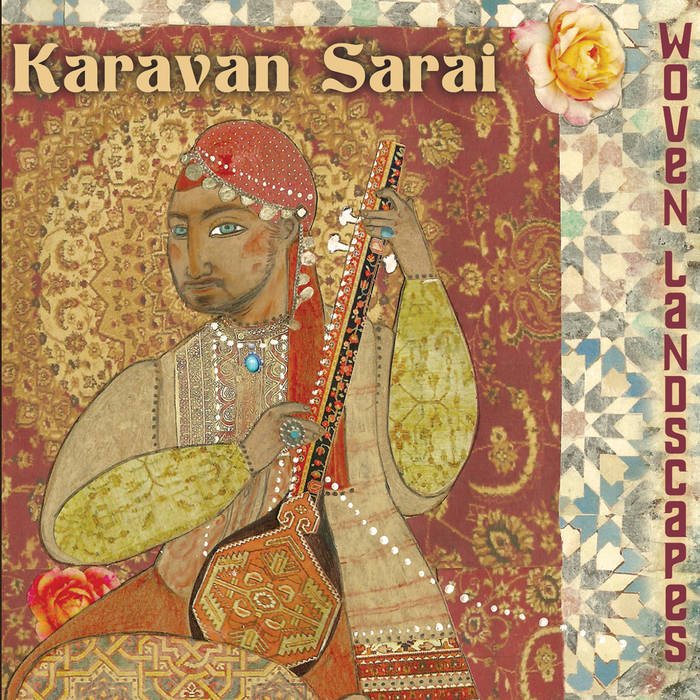 Woven Sands alchemized the World Music Charts, peaking at #6.